Lian's Piano Studio
learn. play. share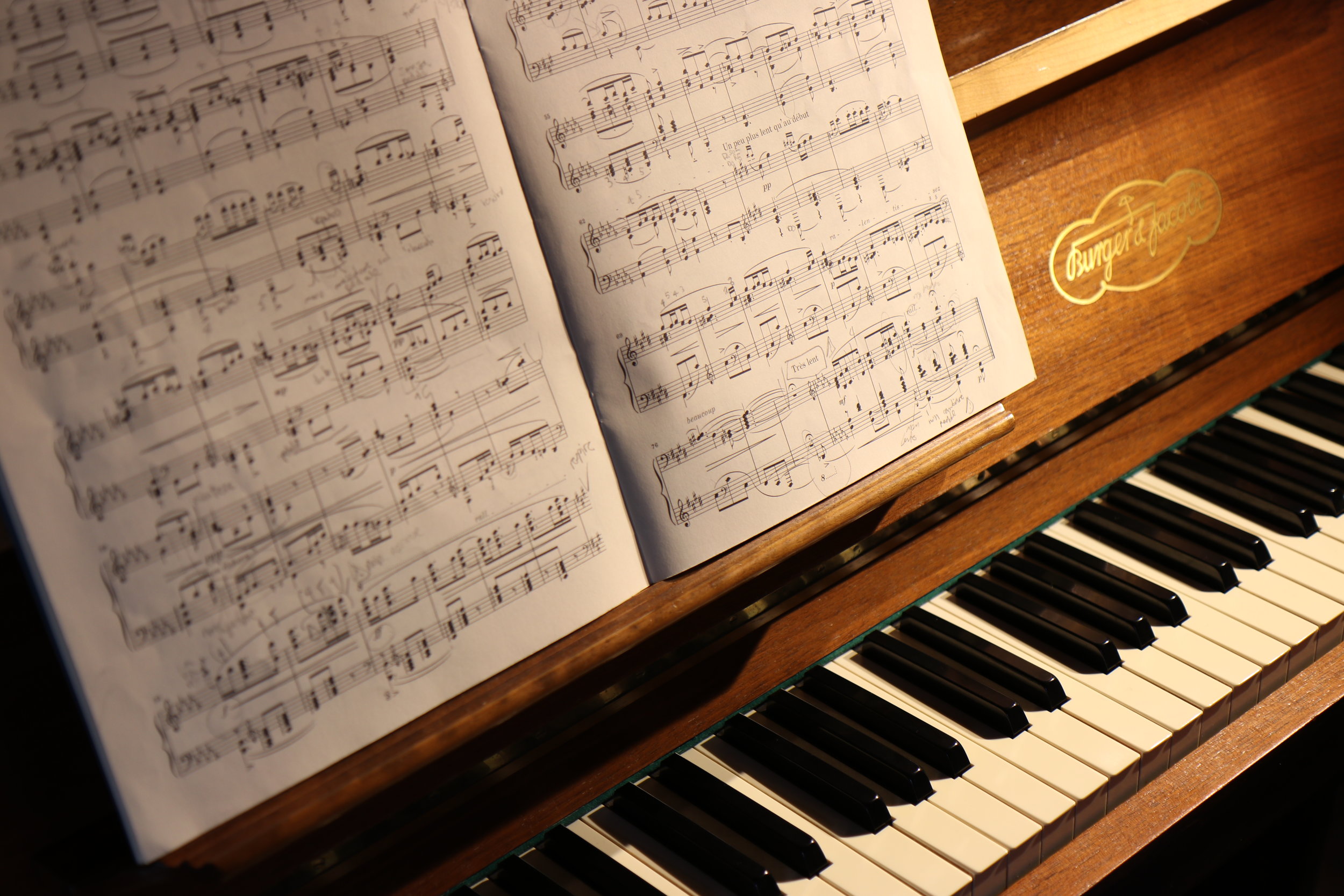 Become inspired, educated & empowered through a love of Music.
Music is a universal language. No matter what age or skill level, I truly believe everyone has the ability to learn how to play the piano and create great music. I am committed to providing high-quality, meaningful and personalised learning opportunities for all students to discover, develop and share a deep love for music.
At LPS, our aim is to empower and inspire each student to holistically engage in a lifelong enjoyment and celebration of learning music. By creating learning experiences that embrace each student's sense of natural creativity and expression, lessons are fun, joyful, motivating, current, and joyful opportunities for both parents and students to uncover an unfound appreciation of music.
Would you like more information? Click below to get started:
Thank you for being such an awesome piano teacher and making piano so much fun! Also thank you for being so considerate and kind.
Luca, Epping
Thank you so much for everything you have helped me with this year. You've always pushed me to be my best, guided me and helped me progress further than I ever thought I could . You constantly inspire me!. It's been a blast going from Debussy to Gun's n' Roses this year, and i know that next year will be even more awesome!
Diya, Epping
Lian is a highly encouraging and motivating teacher. Ella thoroughly enjoys her piano lessons that she often can not wait to get home after lessons to practise! Thank you for your continual patience and musical inspirations.

Lauren, Epping
Lian is a very motivating, positive and encouraging teacher. Our daughter enjoys her lessons with her and has made great progress both in exam results and confidence in performing.
Danny, Epping
Congratulations on a splendid piano concert! I thoroughly enjoyed all the performances. So much talent it was incredible....the concert has inspired Lily. She told me she enjoyed it so much. Thank you once again for teaching her. She enjoys having you as his teacher
Victor and Elise, Epping
We really appreciate everything you are doing - they are really flourishing under your instruction. Thank you.
Jenny, Beecroft
A teacher who is both fun and meticulous in her teaching is such a rare find..our kids love their lessons with Lian.

Shaun, Epping