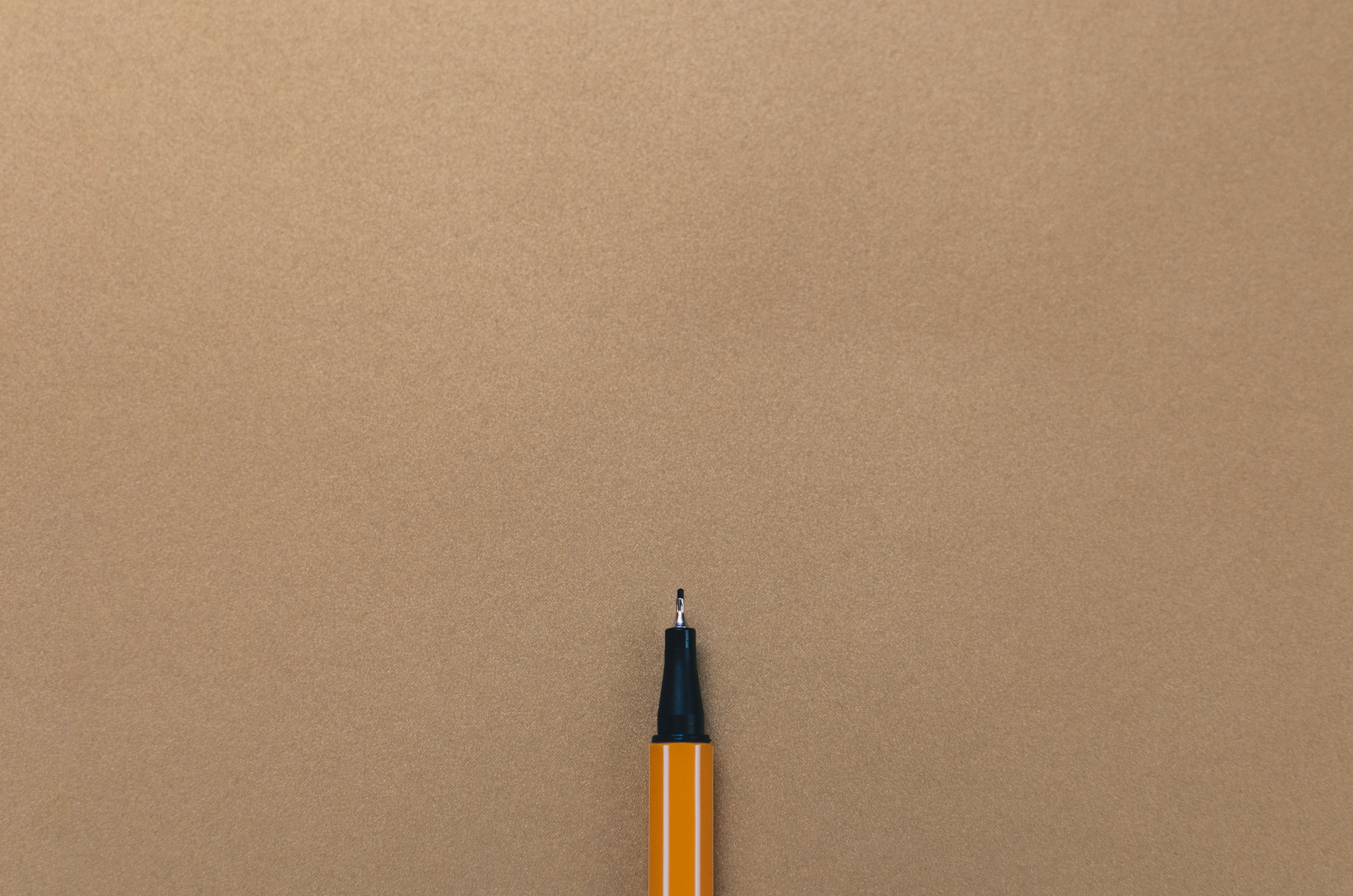 Frequently Asked Questions
These are some of the most frequently asked questions by prospective piano students and their parents. If you have any other questions for me, please feel free to get in touch.
What Lesson Length Do I Need?
This depends on the level and age of the student, and how fast they want to progress. Students completing exams are advised to have at least 45 minute lessons to ensure all content is covered. As a guide:
30-45 minute lessons are suitable for younger students up to age 7, in their first years of piano study.

45-60 minute lessons are the ideal choice for the majority of students in their second or third year of piano studies.

60 minute solo lessons are best for students who have been studying for 4 or more years, completing exams, and/or adult beginners.
Where Are Lessons Held?
Lessons are held at my residence in Epping. I teach on an upright acoustic piano.
Do I Need A Piano At Home?
You definitely need some kind of a practice instrument. Acoustic pianos are always best, but a keyboard can suffice for the beginning stages. Electronic pianos are great as they allow students to record their playing and/or play along with backing tracks.
How Much Practice Is Necessary?
This depends on the level and age of the student, and how fast they want to progress. Quality of practice is always more important than quality. The most important thing is that practice happens every day and that weekly assignments are completed. That said this is how long it will normally take to practice what I assign.
Young students and beginners: 10-20 minutes a day

Elementary students: 20-30 minutes a day

Intermediate students: 30-45 minutes a day

Advanced students: 45-60 minutes a day
Another handy guideline is that students should practice for three times their age. So a 5 year old would practice for 15 minutes and a 10 year old would practice for 30 minutes a day.
What Books Do I Need And Where Do I Get Them?
Books and materials are selected and purchased based on each student's personal needs. You never need to get any books, I'll do all that for you.
I use lots of different books and methods to suit different learning styles but some of my most commonly used series include Bastien Piano Basics, Alfred's Basic Piano Library, Piano Adventures, P Plate Piano, AMEB Piano and Piano for leisure series, Hanon and Masterwork Classics. I'm constantly arranging pieces for my students based on popular music as well as researching new materials and expanding my library so I can find the music that inspires each and every student.
Do You Teach Adults?
Absolutely! I have had experience teaching adult students. Adults of any level are extremely welcome.
What's The Youngest Age Student You Will Teach?
This point has been the subject of some debate. I have taught children as young as 4 who have leapt ahead in their learning quicker than others so I guess it depends very much upon the individual. With four year olds we always start with a month's trial so we can assess readiness.
Do Your Students Get Opportunities To Perform?
Yes! Getting to share music with others is one of the best parts of learning to play an instrument!
I hold concerts every year, which all students are welcome to perform in. As well as this, i provide opportunities to enter local eisteddfods and record their music to share via social media for family and friends.
Do Your Students Do Exams?
Students are welcome to take exams, but is not a requirement. I normally use the Australian Music Examination Board, but if you wish to use a different exam board for some reason that's no problem at all.
What Type Of Music Can I Learn?
I teach any and all genre's of music that a student wants to learn. Nothing is out of the question!
Although some classical music is generally necessary for good progress to be made, you are by no means limited to classical. My students learn pop, jazz, blues, punk and rock. If the student loves the music that's all that matters to me.
How Can I Pay My Tuition?
Tuition should be paid in advance in blocks of 5, 10 or 20 week instalments. Pay by bank transfer or cash, whichever is easiest for you.
Will I Still Be Able To Have A Makeup Lesson If My Child Suddenly Falls Sick And I do Not Give the minimum of 24 Hours Notice?
In special circumstances such as immediate injury, sickness or similar circumstances, a make-up lesson will be provided. Every effort should still be made to contact via text, phone or email of the absence.